Outline
Singularity explained to somebody who never heared of it?
Indicators
The race hase already started.
Open/Closed Singularity
Ethics of artificial intelligence
Seed Artificial Intelligence
Strong Artificial Intelligence
Weak Artificial Intelligence
Friendly Artificial Intelligence
Artificial imagination
Artificial intuition
The Gatekeeper
Situated approach. (environment)
Frames
A civilisation in the box
Mind Mirror
Links
Data
Graphs
This repo structured
Singularity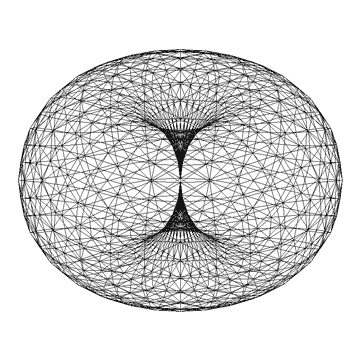 Moore's Law - The Fifth Paradigm
Mass Use of Inventions
Dynamic RAM Smallest Feature Size
Dynamic RAM Price
Average Transistor Price
Transistor Manufacturing Costs Falling
Micro Processor Clock Speed
Micro Processor Cost per Transistor Cycle
Transistor per Microprocessor
Processor Performance (MIPS)
Total Bits Shipped
Exponential Growth of Computing
Growth in Supercomputer Power
DNA Sequencing Cost
Growth in Genbank
Random Access Memory
Magnetic Data Storage
Price Performance (Wireless Data Devices)
Internet Hosts - Logarithmic
Internet Hosts - Linear
Internet Data Traffic
Internet Backbone Bandwidth
Decrease in Size of Mechanical Devices
Nanotech Science Citations
U.S. Nanorelated Patents
U.S. Patents Granted
IT's Share of the Economy
Reduction in Watts per MIPS
Resolution of Noninvasive Brain Scanning
Brain Scanning Image Reconstruction Time
Are we on course / is the timeline still as expected ?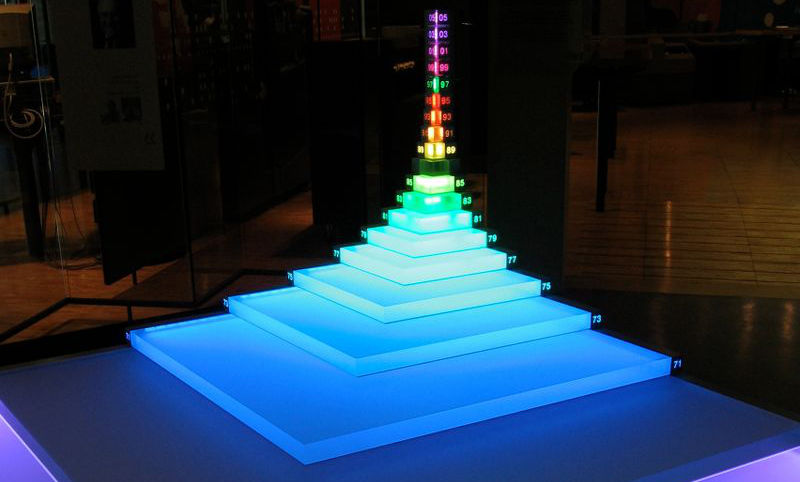 Open/Closed Singularity



open

VS

closed




free

VS

supprest




free of charge

VS

expensive




exponential

VS

linear




central

VS

de-central




civil

VS

military




collective

VS

individual




data-oriented

VS

commercial




real time

VS

historic (hybrid)




visible

VS

hidden
Ethics of artificial intelligence.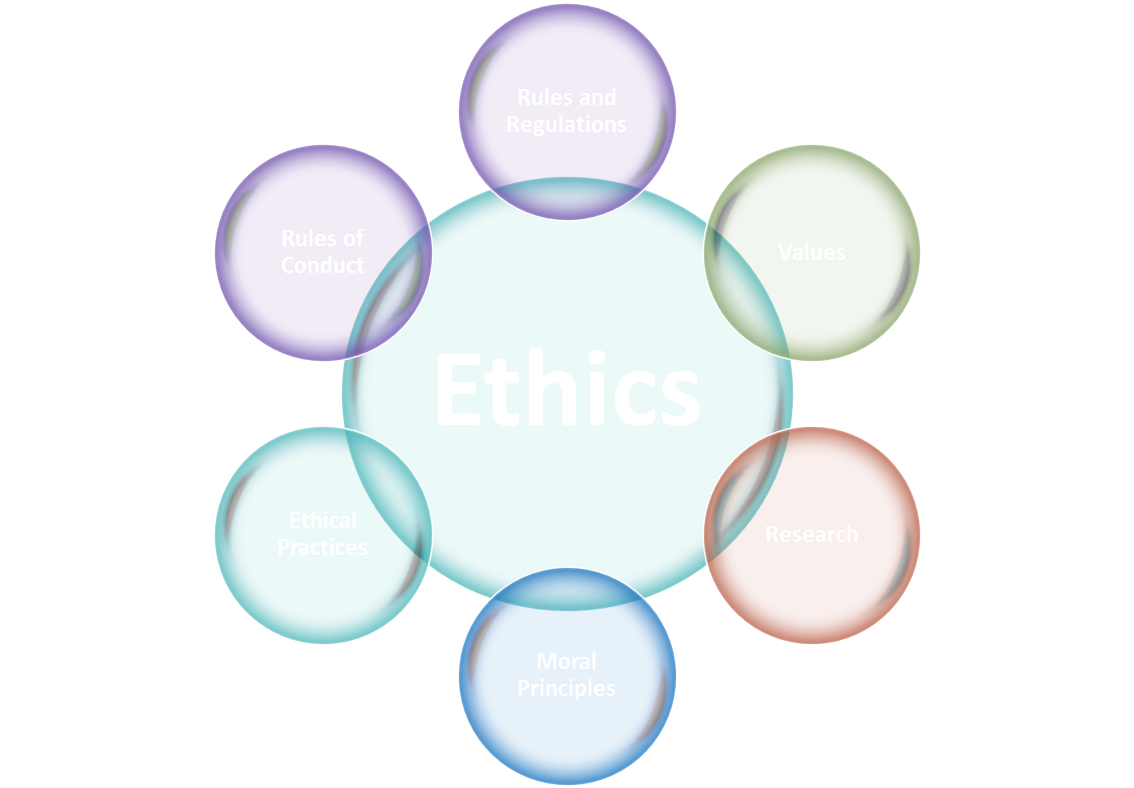 The "ethics of artificial intelligence" is the part of the ethics of technology specific to robots and other artificially intelligent beings. It is typically divided into roboethics, a concern with the moral behavior of humans as they design, construct, use and treat artificially intelligent beings, and machine ethics, concern with the moral behavior of artificial moral agents (AMAs).
Seed AI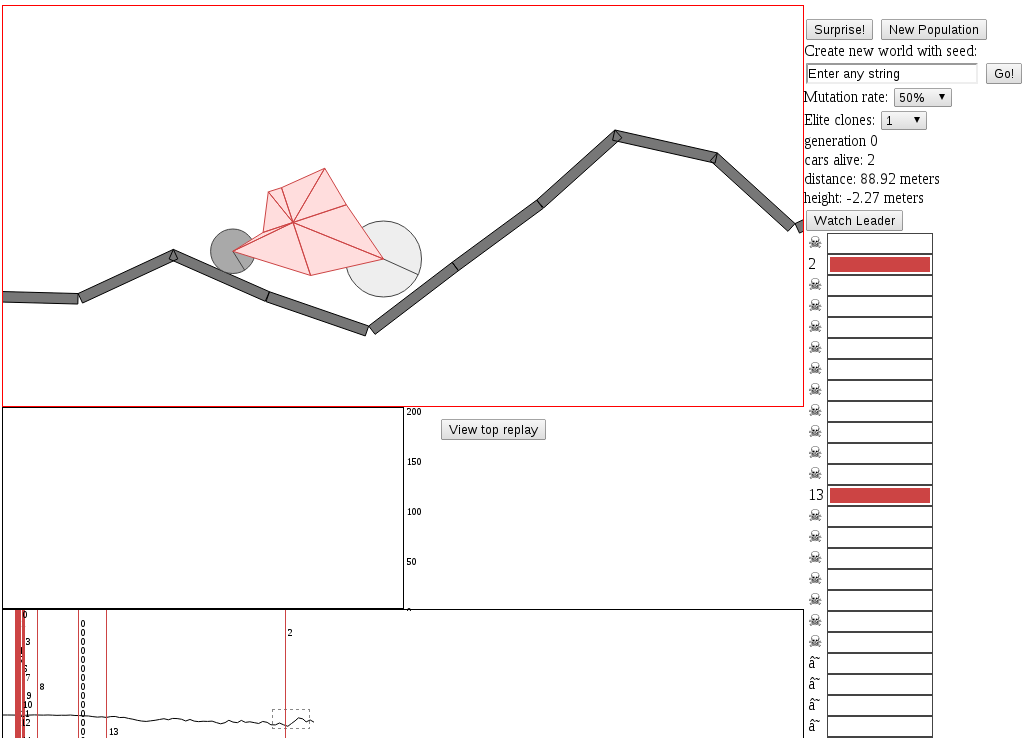 Recursive self improvement is the ability of strong artificial intelligence to program its own software, recursively. This is sometimes also referred to as Seed AI because if an AI was created such that its engineering capabilities matched or surpassed those of its human creators, it would have the potential to autonomously improve the design of its constituent software and hardware. Having undergone these improvements, it would then be better able to find ways of optimizing its structure and improving its abilities further. It is speculated that over many iterations, such an AI would far surpass human cognitive abilities. The successful implementation of seed AI would result in a technological singularity.
Strong Artificial Intelligence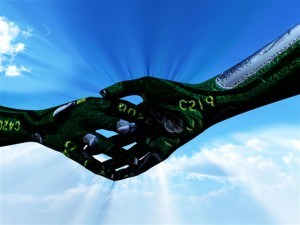 Strong AI is hypothetical artificial intelligence that matches or exceeds human intelligence, Strong AI is associated with traits such as consciousness, sentience, sapience and self-awareness observed in living beings.
Weak Artificial Intelligence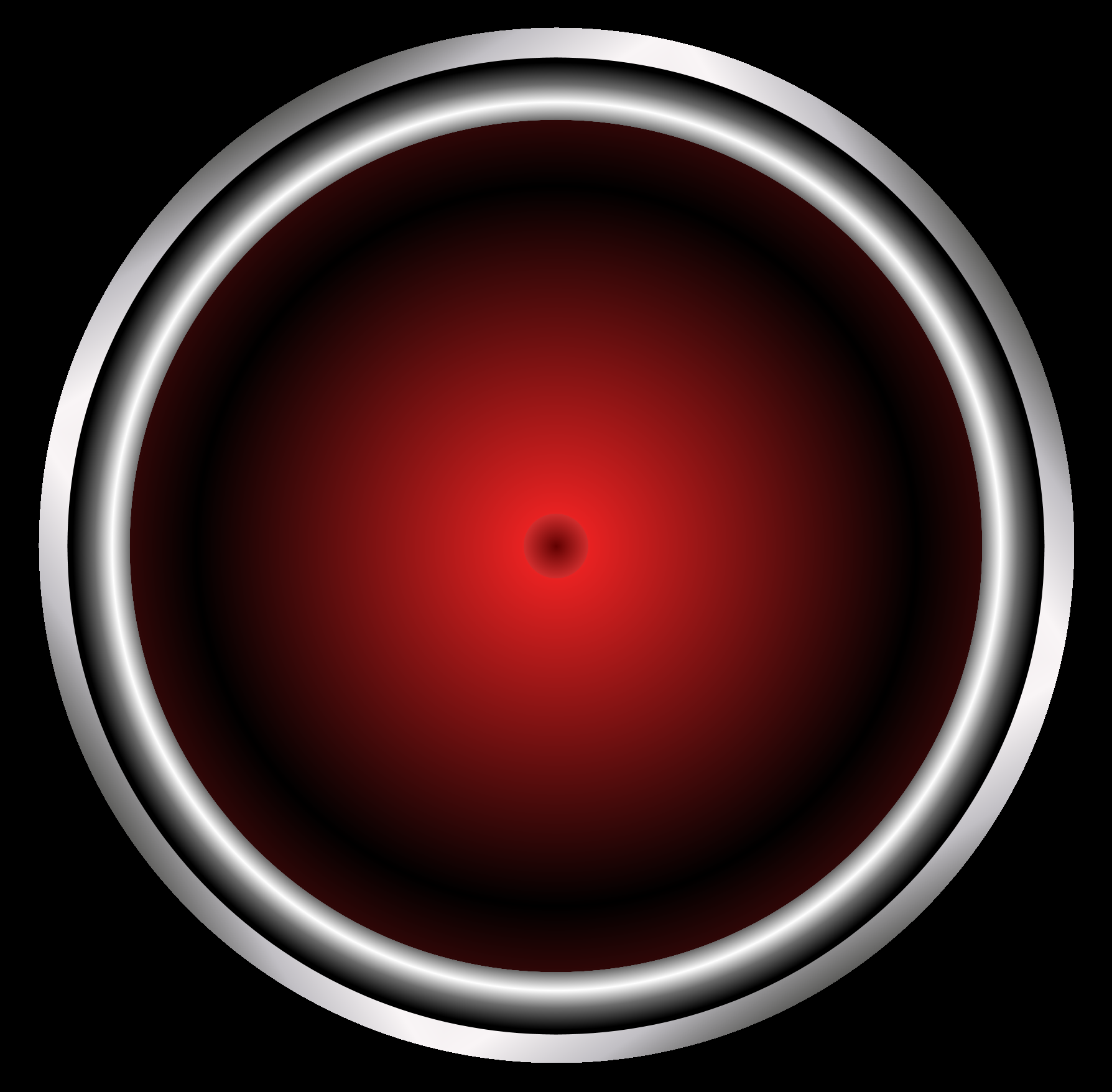 Weak AI,an artificial intelligence system which is not intended to match or exceed the capabilities of human beings
Friendly Artificial Intelligence.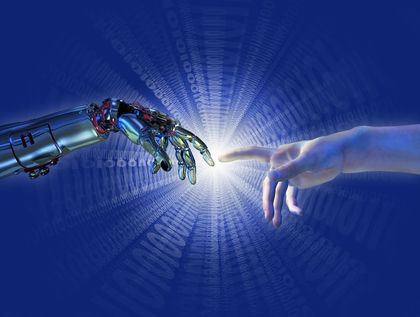 A Friendly Artificial Intelligence or FAI is an artificial intelligence (AI) that has a positive rather than negative effect on humanity.
Artificial intuition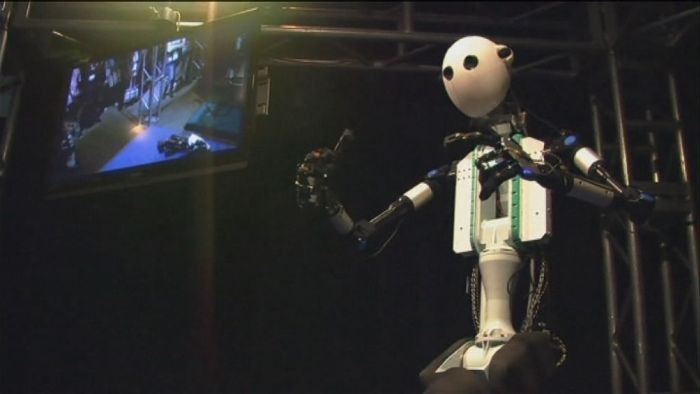 Artificial intuition is the capacity of an artificial object or software to function with intuition, or a machine-based system that has some capacity to function analogous to the human intuition.
Artificial imagination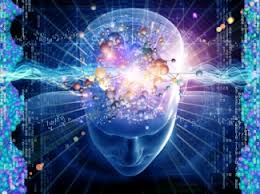 Artificial imagination (AIm), also called Synthetic imagination or machine imagination is defined as artificial simulation of human imagination by general or special purpose computers or artificial neural networks. The term artificial imagination is also used to describe a property of machines or programs: Among some of the traits that researchers hope to simulate using machines include creativity, vision, digital art, humor, satire, etc. Artificial imagination research uses tools and insights from many fields, including computer science, Rhetoric, psychology, creative arts, philosophy, neuroscience, affective computing, Artificial Intelligence, Artificial intuition, cognitive science, linguistics, operations research, creative writing, probability and logic. The various practitioners in the field are researching various aspects of Artificial imagination, such as Artificial (visual) imagination, Visual Information Retrieval Using Synthesized Imagery
The Gatekeeper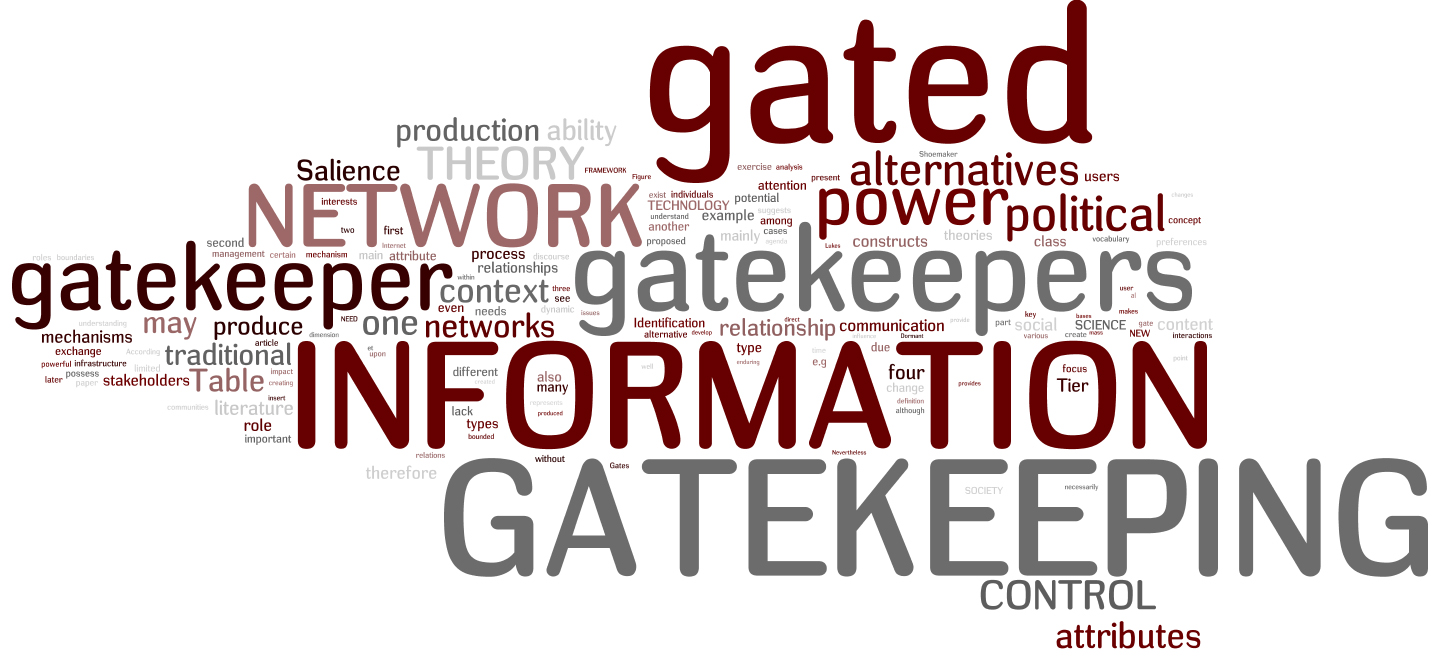 Situated (environment / syntetic)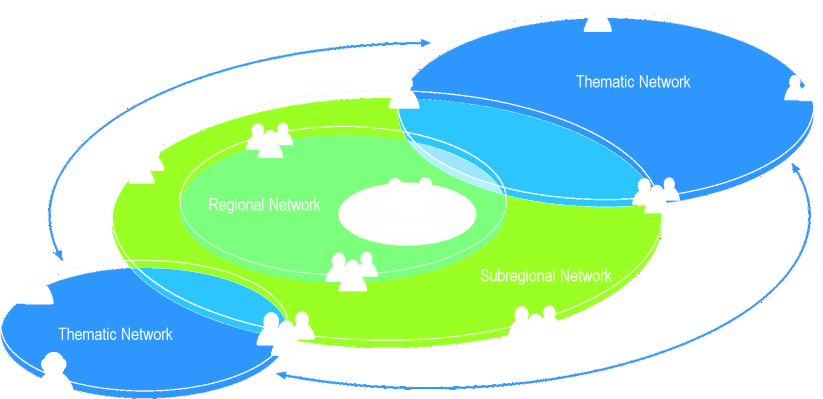 Frames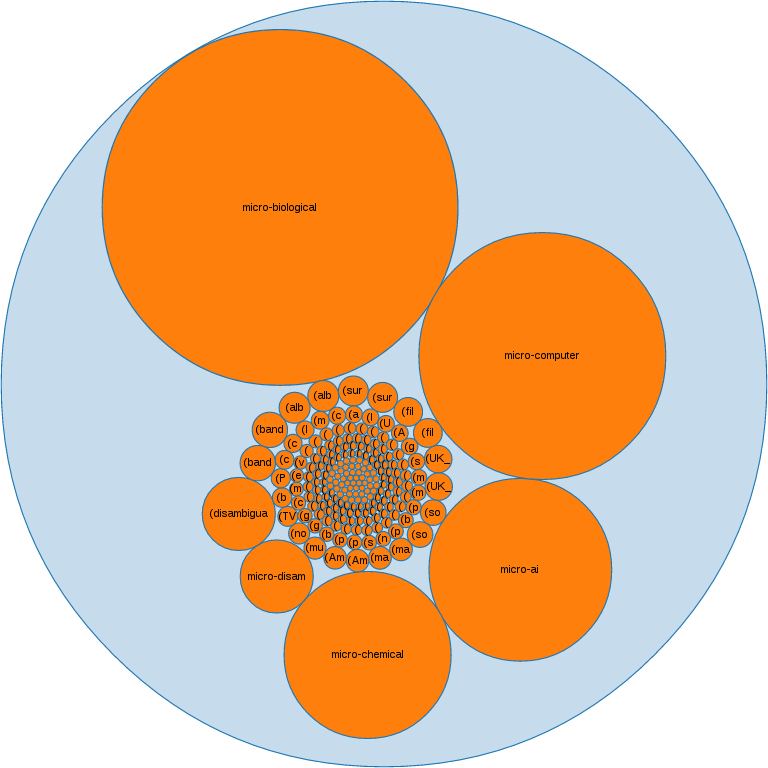 "Frames" were proposed by Marvin Minsky in his 1974 article A Framework for Representing Knowledge. A frame is an artificial intelligence data structure used to divide knowledge into substructures by representing stereotyped situations. Frames are connected together to form a complete idea. Frames are also an extensive part of knowledge representation and reasoning schemes. Frames were originally derived from semantic networks and are therefore part of structure based knowledge representations. According to Russell and Norvig's Artificial Intelligence, A Modern Approach, structural representations assemble ...facts about particular object and even types and arrange the types into a large taxonomic hierarchy analogous to a biological taxonomy.
A civilisation in the box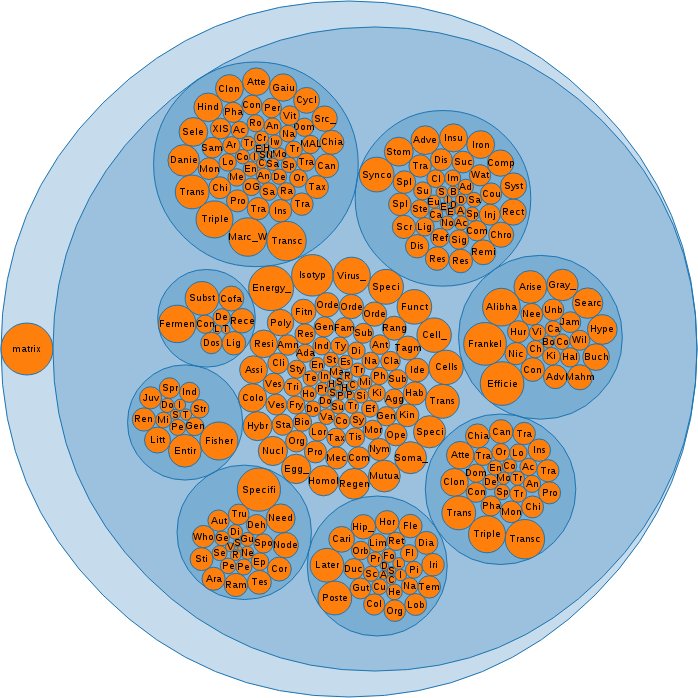 Mind-Mirror / Thought on disc